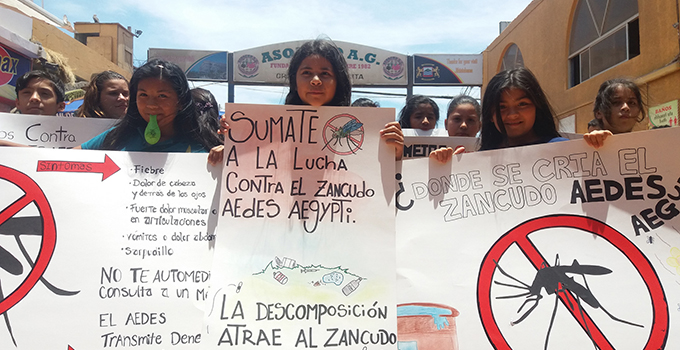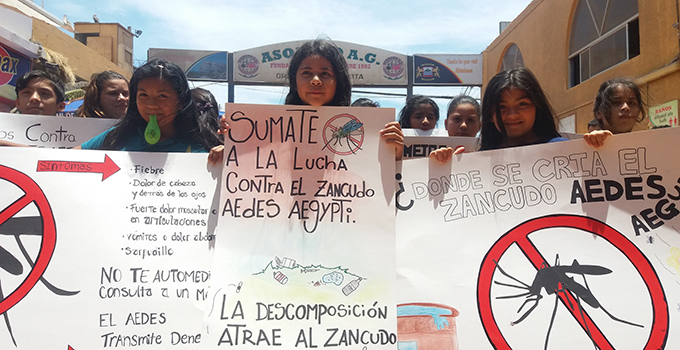 In the Americas and worldwide, there is a clear commitment to enhance efforts to promote the healthy cities movement. There are different movements across regions of the world. In Europe, the movement has been in place for more than 25 years, and in the Americas this movement has been in traction over the past 23 years.
Global and regional efforts to promote healthy cities are being revitalized. Some of the more recent milestones of this commitment include the Santiago Declaration in the Americas, and the Shanghai Declaration at the global level.
Declaration of Santiago Description, Chile (July 2016)
In July 2016, mayors from cities, municipalities and communes of Chile, Ecuador, Peru, Guatemala, Cuba, Brazil, Argentina, Mexico, Haiti, Colombia, Guyana and Paraguay met in Santiago, Chile. They drafted and signed a political declaration stating their commitment towards re-activating the healthy cities movement in the Americas.  A copy of the declaration can be found here:
Declaration of Santiago, Chile (read it here)
This Declaration was brought forward and presented at the 9th World Health Organization (WHO) Global Conference on Health Promotion to further mayors' commitment to re-vitalizing the Healthy Cities movement in the Americas.
Shanghai Declaration (November 2016)
In November 2016, mayors from around the world met in Shanghai, China at the 9th WHO Global Conference on Health Promotion. At this meeting, Mayors signed commitments to practice good governance for health, adopting a healthy settings approach for health, and promoting health literacy. A copy of the declaration can be found here: