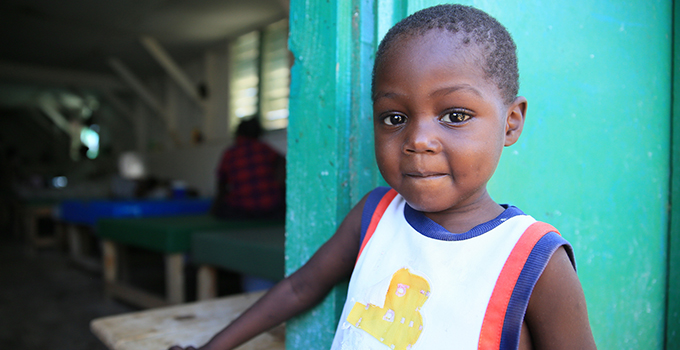 We define a Healthy City as one that aims to:
Create a health-supportive social and physical environment
Provide equitable access to water, and basic sanitation & hygiene services
Supply access to health care
Achieve a good quality of life
In the context of this Action Toolkit, we use "Healthy City" to encompass healthy municipalities, communities, communes, "cantones" and other variations of this term.  In Spanish, we refer to these as "Ciudad por el Buen Vivir" or "City for Good Living". Being a Healthy City relies on a commitment to improve wellbeing for all those in the city by forging the necessary connections in political, economic, and social arenas.