What Is a Healthy City?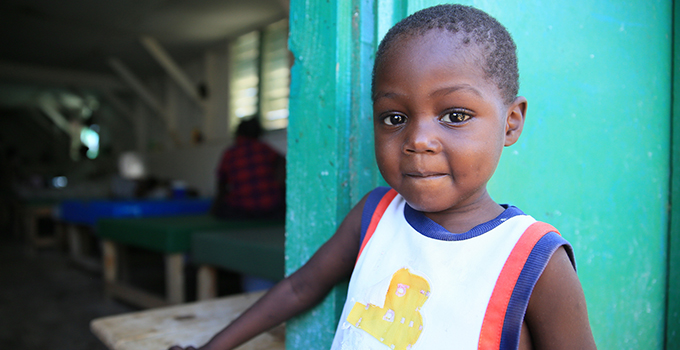 We define a Healthy City as one that aims to:
Create a social and physical environment that supports health and wellbeing for all
Provide space for community and social participation and intersectoral work to improve conditions for people's lives
Strengthen universal access to health and universal health coverage
Achieve a good quality of life
In the context of this Action Toolkit, we use "Healthy City" to refer to healthy municipalities, communities, communes, "cantones", and other variations of this term.  In Spanish, we refer to these as "Ciudad por el Buen Vivir" or "City for Good Living".
Being a Healthy City relies on a commitment to improve conditions for wellbeing for all those living in the place.
Promoting Healthy Cities in the Americas
In the Americas and worldwide, there is a clear commitment to strengthen local efforts to build healthier cities and communities. Political commitment to this approach can be seen regionally in the Santiago Declaration in the of Latin America and the Caribbean; and globally, in the Shanghai Declaration and the Shanghai Consensus on Healthy Cities.
Some accomplishments of the Healthy Cities movement in the Americas include a reduction of social and environmental vulnerability and increased participation of members of communities.
Different countries in the Region of the Americas—and particular communities within the countries—have different ways of organizing their efforts to create healthy cities and municipalities. This local work can be supported by national and regional networks—and through exchanges—of those doing this work.
This Healthy Cities Action Toolkit is designed to help build capacity for this important work at the local level.