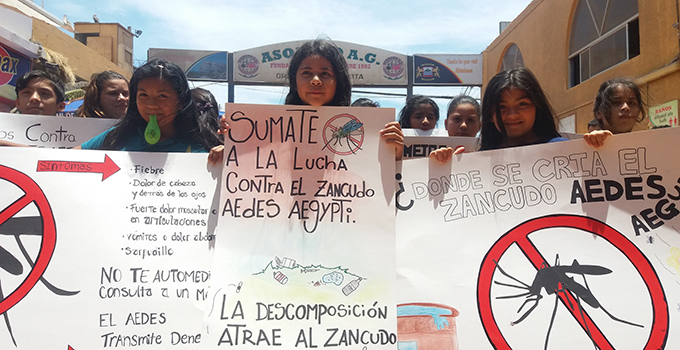 This section of the Toolkit provides links to resources for addressing some of the health issues and policy actions that may be important to act on in the municipality, city, or community.
Some Health and Well-Being Issues
Access to Health Care
Access to Water
Alcohol Consumption
Cardiovascular Diseases
Disabilities
Mental Health
Nutrition & Access to Healthy Foods
Road Safety
Tobacco Consumption
Violence
Some Areas for Policy Action
(e.g., Local leadership and governance for health and wellbeing; Intersectoral action for health and wellbeing; Participation, community empowerment and social cohesion; etc.) (forthcoming)
Please download and use any of these resources to help support your work on particular issues and policy actions of local importance.